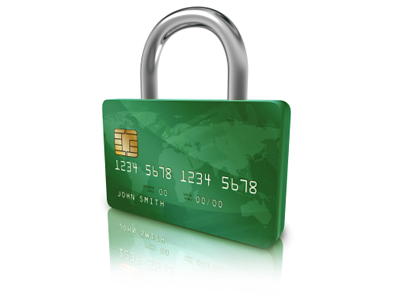 The lock icon at the bottom of your screen indicates when you are in a secure section of our website. This lock appears during checkout and is there to signify that your in a secure location. Our shopping cart uses a 128-bit GeoTrust Certificate.
These Security Certificates ensure the confidentiality of your information, and are also used to help confirm that the server you are passing information to is the correct server. If any other internet user intercepts the communication they will only be able to see it in an encrypted form.
When you connect to the secure section of the site, such as the checkout page, you ask that server to authenticate itself. This authentication is quite a complex process involving public keys, private keys and a digital certificate. The certificate tells you that an independent third party has agreed that the server belongs to the company it claims to belong to.
We also use secure socket layer (SSL) encryption for forms and payment details transmitted using the internet. SSL encrypts web communication, allowing us to take credit card orders and protect sensitive personal information. SSL security makes eavesdropping on secure web traffic almost impossible.