AVIOSAN powder - (treats acute and chronical diseases of the respiratory tract) - (box - 12 sachets)
treatment of acute and chronical diseases of the respiratory tract, especially of the upper respiratory organs, accompanied with rhinitis, conjunctivitis, tracheitis, infectious catarrh and air sac inflammation as well as pneumonia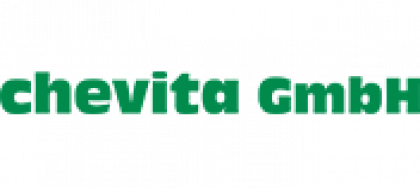 POM : kindly refer to and comply with our PRESCRIPTION POLICY
Tax: Applicable VAT on the basis of exact location & discount will be charged at the time of checkout
100% Original Products
Free Delivery on order above €200
Card / Cash On Delivery / Bank Transfer
Against acute and chronical diseases of the respiratory organs
contains the antibiotics Lincomycin and Spectinomycin
for treatment against diseases of the respiratory tract like air sac inflammation orr pneumonia and infectious catarrh
effective in case of conjunctivitis and tracheitis caused by bacteria
1 sachet (2.93g powder) contains:
| | | |
| --- | --- | --- |
| Lincomycin hydrochloride 1H20 | 764.7 mg | corresponding to 651 mg Lincomycin |
| Spectinomycin sulphate 4H20 | 2,086.2 mg | corresponding to 1,304 mg Spectinomycin |
When?
How often?
How much?
Yield

In case of infectious catarrh

See treatment plan infectious catarrh

12 sachets are sufficient for 48 litres of drinking water
Before treatment with aviosan an antibiogram should be carried out to guarantee the sensitivity of the pathogens against Lincomycin, respectively Spectinomycin. In cases of an unknown resistance the treatment could be without any effect.
1 sachet (2.93 g) per 4 litres of drinking water (daily quantity for 80 pigeons).
Prepare a fresh solution daily.
Duration: 5-7 days as sole drinking source
Follow-up treatment:
All birds should be given multivitamin EB12 via the drinking water (1 sachet per 4 litres of water for 80 pigeons) to increase their immunity.
Do not use in food-producing animals.
Store in a cool and dry place.
Keep out of the reach and sight of children.
1 box containing 12 sachets of 2.93g powder each
There are yet no reviews for this product.
Please log in to write a review. Log in